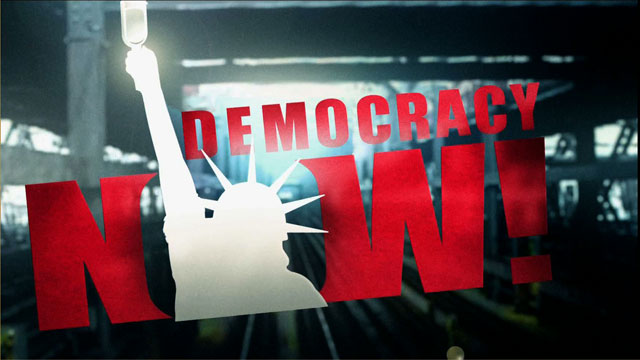 This is viewer supported news. Please do your part today.
Donate
President Clinton this week backed off the idea of apologizing to African Americans for slavery. At the same time, the original sponsor of a House bill calling for the apology, Representative Tony Hall (D-OH), acknowledged this week that his proposal had generated too much opposition to be approved any time soon.
Guest:
• Dr. Michael Blakey, a professor of anthropology at Howard University in Washington, DC and the director of the New York African Burial Ground Project.
---