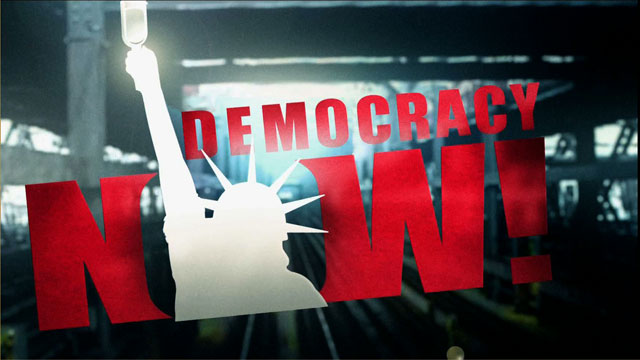 Media Options
Thirty years ago, the late Senator Robert Kennedy toured some of the American South's poorest regions, from the Mississippi Delta to the coal mines of Kentucky. And in a reprise of that famous journey, Minnesota Democrat Paul Wellstone — the only Democratic Senator to oppose the 1996 welfare repeal bill — has embarked upon his own trip through American poverty.
Earlier this week, Wellstone talked to students at Howard University about race, poverty and the need for a living wage.
Taped excerpts:
Senator Paul Wellstone, Democrat from Minnesota.
Related links:
---