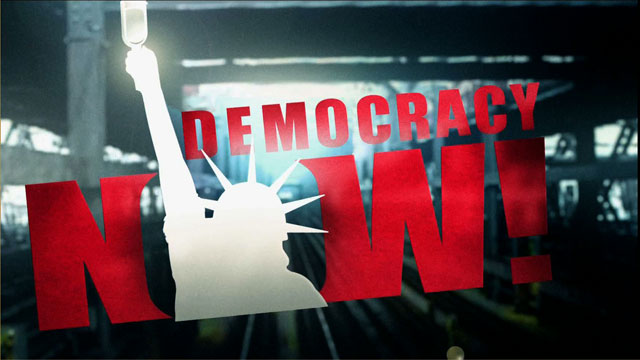 This is viewer supported news. Please do your part today.
Donate
Among the charges that the six photographers and a motorcyclist held in connection with the death of Princess Diana face is failure to obey the French Good Samaritan law. But what are strangers obligated to do when faced with a humanitarian crisis? Does it apply to police?
Guest:
Richard Epstein, professor of law at the University of Chicago Law School. He has written the classic legal text on torts called ??Cases and Materials on Torts.
---