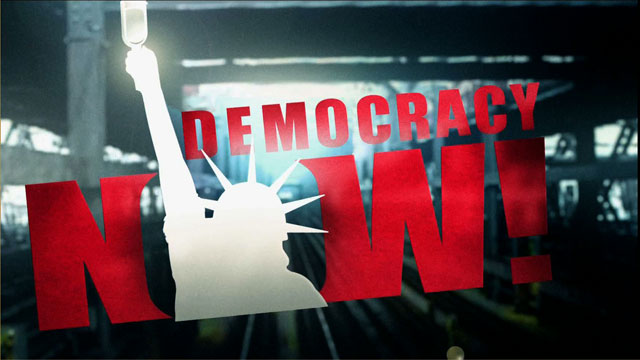 This is viewer supported news. Please do your part today.
Donate
On Monday the U.S. Supreme Court denied an appeal by attorney Robin Shahar,a lesbian, who says her rights were violated when the state of Georgiawithdrew a job offer right before her marriage ceremony with another woman. The justices let stand a U.S. appeals court ruling that Georgia's attorneygeneral did not break the law by rescinding the job right before Shahar'sceremony with another woman.
Guest:
Robin Shahar, attorney with the Atlanta Law Department. Shahar can bereached at 68 Mitchell Street, Suite 4100, Atlanta, Georgia, 30335.
Related links:
---