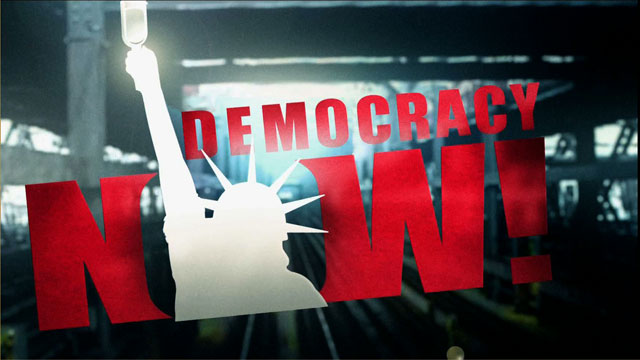 This is viewer supported news. Please do your part today.
Donate
The Federal Reserve Board came under attack from congressmembers yesterday for its unprecedented role in orchestrating the $3.5 billion bail-out of the hedge fund Long-Term Capital Management. The Fed was accused of helping organize an anti-competition cartel between international banks and LTCM, which would wield more power than any single central bank.
Guest:
Doug Henwood, Editor of Left Business Observer, a monthly magazine. He is also author of Wall Street.
---