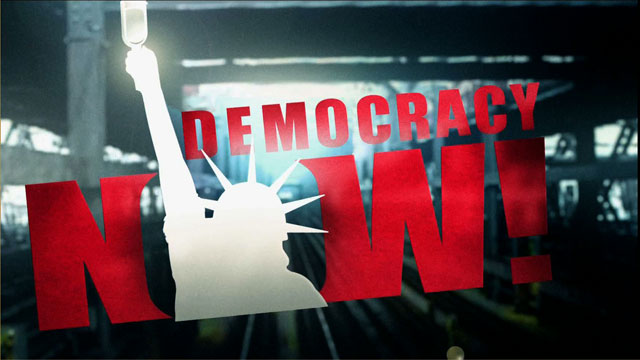 This is viewer supported news. Please do your part today.
Donate
For more than eight years, Joe Doherty was one of the most visible political prisoners in the United States, becoming the face of the Irish Republican movement in North America. After finally being deported to Northern Ireland in 1992, he became just one of hundreds of Irish Republican Army prisoners serving time for their actions against the British government's control of the six counties. Convicted and sentenced to 30 years to life in absentia for the murder of officer Herbert Westmacott of the British Army, he was told that he would serve all his sentence in the infamous H-Block in Longkesh, known as the Maze Prison. On November 6th, Joe Doherty was released from Maze, along with dozens of other IRA prisoners, part of the ongoing Northern Ireland peace accords.
Guest:
Joe Doherty, former IRA prisoner freed from prison on November 6th.
---