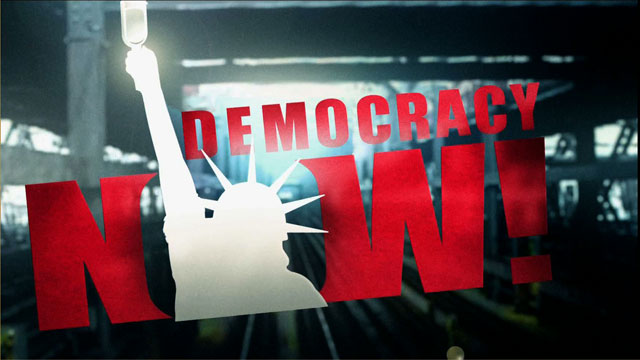 Media Options
As the nation's leaders prepare to take this country to war, Democracy Now! continues to bring you announcements of peace actions around this country and the rest of the world.
Hundreds of international students at a Canadian college are sending e-mail messages of protest to national leaders and urge others to participate.
Guest:
Note: Guests in this segment discuss "Spamming," the act of sending a message thousands of times to one location. Pacifica Radio and Democracy Now! do not endorse or encourage this action.
---