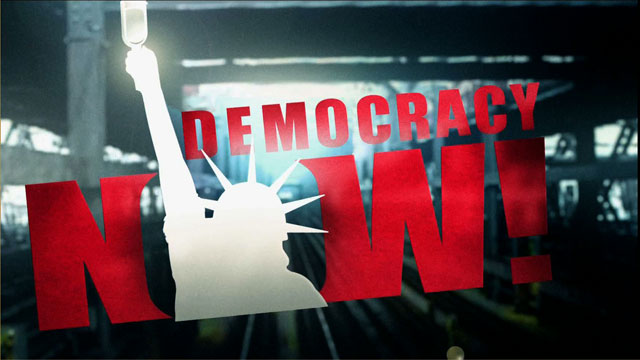 Media Options
Legendary singer, scholar, actor, athlete and political activist Paul Robeson was given a posthumous lifetime achievement Grammy Award last night.
A son of an escaped slave, Robeson was attacked, blacklisted and hounded by the government for his political beliefs.
During the 1950s he was called before the House Un-American Activities where he refused to say whether he was a member of the Communist Party. Government officials revoked his passport and he was then blacklisted by the film and theatrical establishment.
At two infamous concerts in Peekskill, NY, concertgoers were attacked by right wing gangs. He died in 1976 at the age of 77.
Guest:
Howard Fast, acclaimed novelist and good friend and fellow activist of Paul Robeson. He is the author of more than 86 books including ??Citizen Tom Paine, ??Freedom Road, ??Spartacus, and, most recently, ??An Independent Woman, the sixth and final book of the Lavette saga.
---