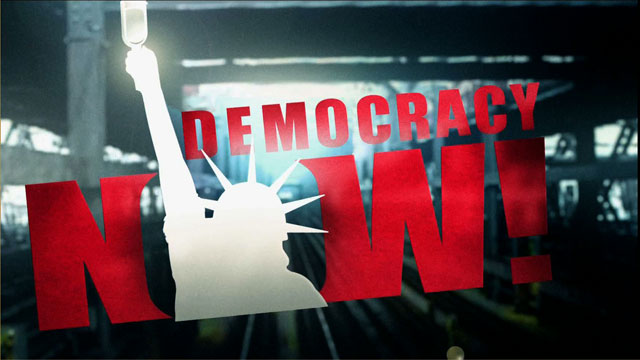 Media Options
This year marks the 100th anniversary of the Spanish-American War and the US colonization of the Caribbean island of Puerto Rico. Indeed, Puerto Rico is this country's largest and longest-held colony. And now Congress appears ready to finally take up the question of Puerto Rico's status once and for all.
As early as next week, the House is expected to take up a bill sponsored by Representative Don Young, a Republican from Alaska, that calls for the island's 3.8 million people to vote on independence, statehood or commonwealth status.
Guest:
Juan Manuel Garcia Passalacqua, a senior political analyst with the San Juan Star, a daily newspaper in Puerto Rico.
Related Links:
??
.
.
.
??
---