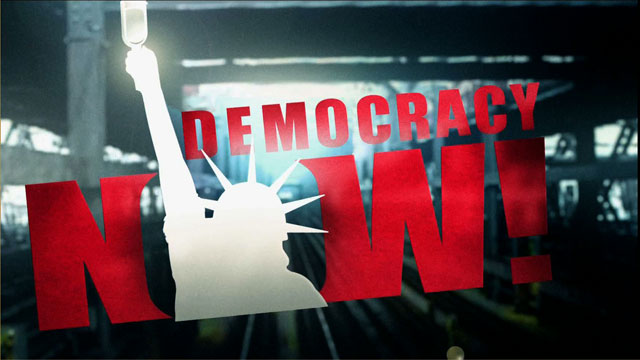 Media Options
U.S. trade with China is soaring. In the last 15 years, China has become one of the most important manufacturing zones for U.S. corporations, especially apparel companies. Attracted by cheap labor, and a business-friendly climate, companies like Ann Taylor, Kathie Lee/WalMart, Liz Claiborne and Ralph Lauren have now moved much of their production away from the textile mills of the American south and into the free trade zones of South China.
Now Chinese labor activists are slowly pulling away the wall of secrecy that has long stymied any investigation into the new apparel factories of China.
Guests:
Sally Chun, the research director of the China Labour Bulletin, a publication that documents worker and labor rights issues in China.
Apo Leong, of the Asia Monitor Resource Center, a human rights and labor advocacy group based in Hong Kong, China.
Charlie Kernaghan, the executive director of the National Labor Committee In Support of Worker and Human Rights, a labor research and advocacy group based in New York City.
Related links:
.
.
.
---