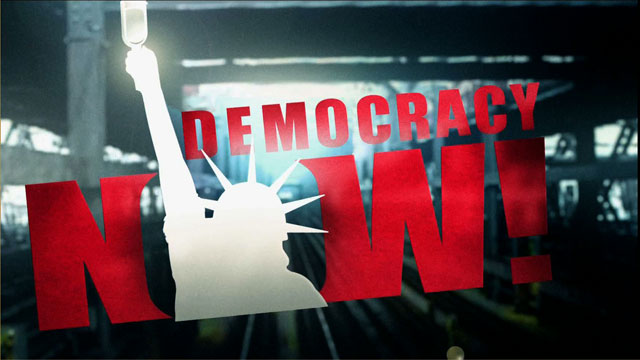 Media Options
The Northern Ireland peace deal struck this weekend between Ireland, Britain, and political leaders of the British-ruled province faces a tough road ahead.
The 67-page agreement calls for the election of a new 108-seat Northern Ireland assembly, which will safeguard the rights of the minority Nationalist and Catholic population through proportional representation. The deal also calls for a cross-border body that will harmonize policy in the two parts of Ireland — a move that gives Dublin hands on role in the affairs of Northern Ireland. In return, Dublin will amend the Irish Republic's constitution, dropping its claim to Northern Ireland.
The Nationalists in the six counties of Northern Ireland have long been fighting decades of domination and discrimination by the ruling Unionist majority, so-called because they seek to remain part of the union of Great Britain. The Unionists, who control most of the main institutions in the province, are generally Protestants.
But over the last quarter century, the Irish Republican Army has waged an armed campaign against Unionist hegemony and British rule, and have insisted on Irish reunification.
But the latest peace deal ensures that Northern Ireland will stay part of the United Kingdom until the majority of its people vote otherwise.
The people of Northern Ireland will head to the polls May 22nd to vote on the referendum and Washington, London and Dublin are mobilizing to sway voters their way.
Guest:
Mairead Maguire, the co-founder and president of Peace People, an organization committed to non-violence in bringing about social and political change in the North of Ireland. She won the Nobel Peace Prize with Betty Williams in 1976.
Eamonn McCann, a civil rights activist and journalist from Derry, Northern Ireland. He is the author of ??War in an Irish Town and ??What Happened in Derry, a book about Bloody Sunday when British paratroopers killed 14 marchers in Derry on January 30, 1972.
---