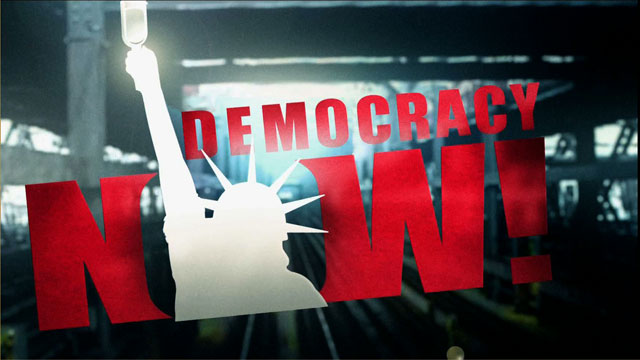 Media Options
Today is Tax Day. But not for a group conscientious objectors. Hundreds of people nationwide refuse to pay Federal income tax in protest at military spending.
Guest:
Randy Kehler, a war tax resistor since the Vietnam War, during which he was jailed for draft resistance for 22 months. He was also in jail for some three months in 1992 for refusing to pay some Federal income tax.
Wally and Juanita Nelson, long-time war tax resistors. He was a conscientious objector in World War II and went to prison. He stopped paying Federal income tax in 1948.
---