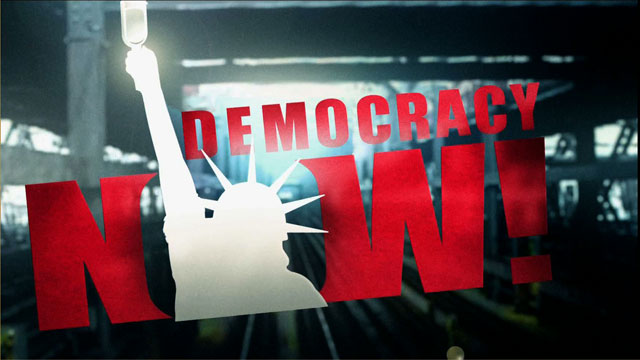 Media Options
Last week's peace agreement in the North of Ireland has been greeted with a variety of responses.
The deal will create a new Northern Ireland Assembly and establish a formal link between the north and the rest of Ireland. But it also maintains British-rule in the North.
Nonetheless, Sinn Fein leader Gerry Adams is urging Nationalists and Irish Republican Army supporters to accept the accord, telling them his negotiators couldn't have gotten a better deal. But some Nationalists feel the accord is too soft on the British and will keep the door open for continued abuses by the Protestant majority in the North. Meanwhile, the Rev. Ian Paisley a hardline Protestant is campaigning for pro-British Unionists to reject the deal, saying the accord is the first step toward a unified Ireland.
Guest:
Bernadette Devlin-McAliskey, was the youngest person ever to be elected to the British Parliament and is one of the most well-known human rights activists in the North of Ireland. She most recently led a campaign that successfully blocked Britain's efforts to extradite her Roisin to Germany.
---