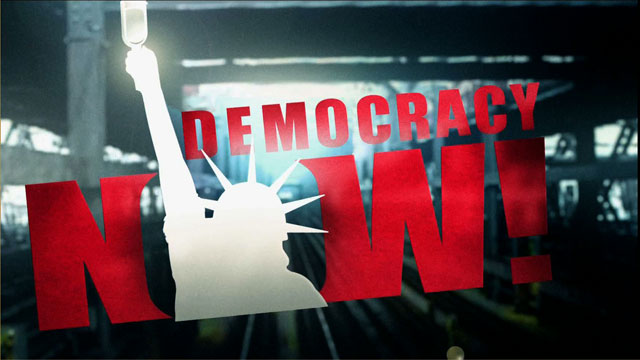 Media Options
James Dale and Tim Curren were assistant scout masters who were kicked out of the Boy Scouts because they were gay.
Guests:
James Dale, rose through the ranks of the Scouting program in Matawan, New Jersey for more than 12 years, earning merit badges, actively raising funds, and working in numerous volunteer programs. At 19, after speaking at a workshop on gay youth, he was expelled from the Scouts and dismissed from his position as assistant scoutmaster. Last month, a state appeals court ruled that the Boy Scouts action violated New Jersey's anti-discrimination law. The Boy Scouts are appealing the decision.
Tim Curren, was an assistant scout master in the Bay Area. In 1980, the Boy Scouts kicked him out when they learned he was gay from a piece in the Oakland Tribune. He sued the Boy Scouts, and recently lost his case in the California State Supreme Court.
---