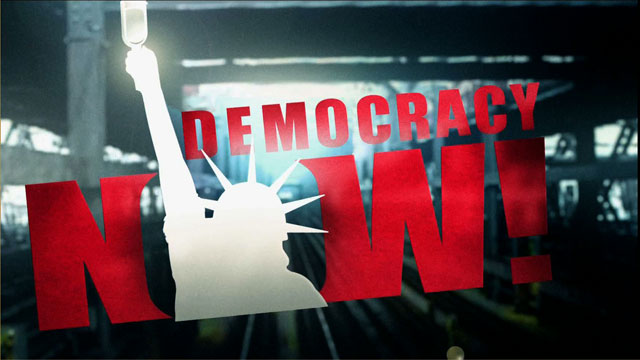 Media Options
Journalist Leslie Cockburn has dined with the Cali Cartel, marched with the Khmer Rouge, and tracked down an arms supplier in Florida.
Cockburn was one of the first women to break into the tight fraternity of combat and foreign reporters when she began work at the London bureau of NBC in 1976 — a job that required, in her words, "unorthodox tactics, stamina, and, for best results, a criminal mind." By the time she moved to CBS's "60 Minutes", Cockburn had interviewed Muammar Qadddafi and Margaret Thatcher, been arrested as a spy in Gambia, and effectively eliminated whatever doubts her colleagues might have had about a woman's ability to tackle the news business's most dangerous assignments.
Guest:
Leslie Cockburn, journalist and author of ??Looking for Trouble — One Woman, Six Wars, and a Revolution, published by Anchor Books.
??
.
.
.
??
---