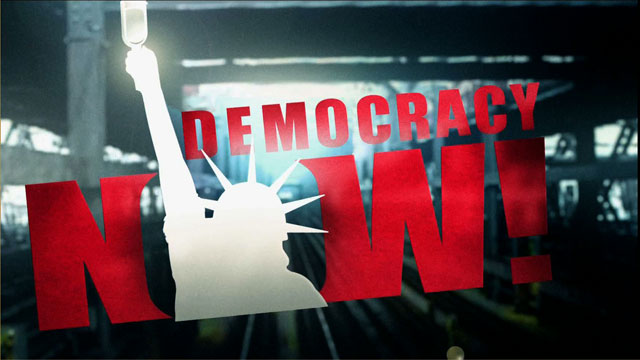 On Memorial Day, Brown University held its graduation and among its 2,000 students who will leave the Rhode Island University with a degree is the first Timorese to graduate from an Ivy League university. His name is Constancio Pinto. During the ceremony, attended by, among others, Steven Spielberg, Brown president E. Gordon Gee singled out Constancio's amazing journey — from East Timor to the Ivy League.
Constancio now heads to Columbia University in New York, where he plans to get a masters degree in International Affairs while representing his people at the United Nations. After all the Pomp and Circumstance, I had a chance to sit down with Constancio and talk with him about how his own life chronicled the story of the East Timorese struggle to be free of Indonesian rule.
Tape
Excerpt Commemoration Ceremony Interview Pinto
Related Link:
.
.
.
---