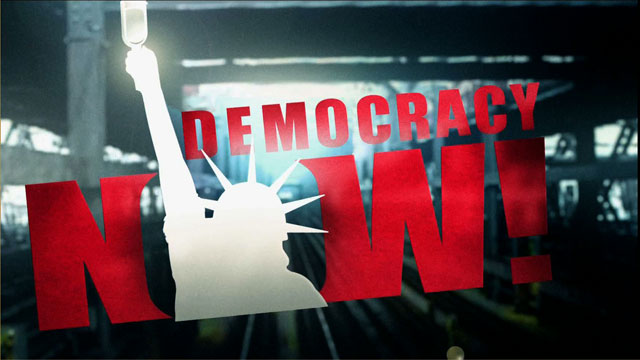 Media Options
In April of 1997, Aaron Campbell, an off-duty Florida police officer, was pulled over for allegedly failing to signal when he changed lanes. Campbell, who is African American, argued with white police officers whom he felt were hassling him because of his race. An argument ensued, and Campbell wound up on the ground, with pepper spray in his eyes and a gun pointed at his head. He was arrested and charged with assault, resisting arrest and other violations. He was ultimately convicted on a lesser charge and sentenced to one-year probation. But last week, Campbell filed a Federal Civil Rights lawsuit.
Guests:
Aaron Campbell, a Major in the Miami/Dade County metro police department.
Bob Weiner, the producer of a documentary titled "Driving while Black." It airs on Tuesday night at 8 and 11 p.m. on Court TV.
Roger Vann, President of the NAACP chapters in Hartford and New Haven, Connecticut. He's trying to document cases like Campbell's where African Americans are pulled over for no reason other than their race. Call: Operation Blind Justice (203) 776-2662.
Van Jones, the national Executive Director of the Ella Baker Center for human rights in San Francisco. He is trying to document cases of police brutality, and establish a database on problem areas. He also works with young people, explaining what to do if they are confronted by police. Call: Bay Area Police Watch Project (415) 543-9444.
.
.
.
---