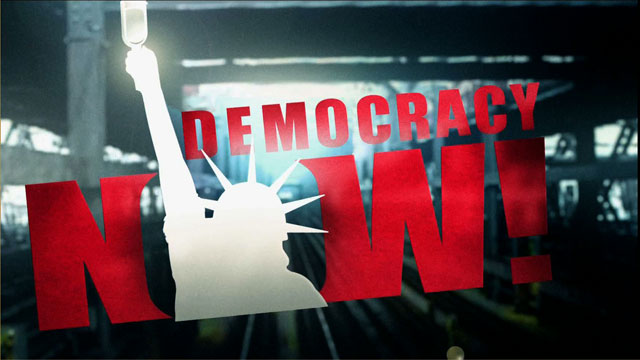 Media Options
How and under what conditions do women take a stand? And are those stands —-whether for labor rights, health or education -— always recognized for what they are?
The International Reproductive Research Action Group or IRRAG recently set out to look at these and other questions having to do with women's activism. In seven countries, they examined how women express a sense of entitlement or self-determination in making decisions about reproduction and sexuality. What they found were some surprising similarities across nations and groups from Egypt to Malaysia, the U.S., Brazil, Nigeria and the Philippines.
Guests:
Rosalind Petchesky, the founder and international coordinator of the International Reproductive Rights Research Action Group, based in New York.
Dr. Simone Diniz, the founder of the Colletivo Feminista y Sexualidad, based in Sao Paolo Brazil.
.
.
.
---