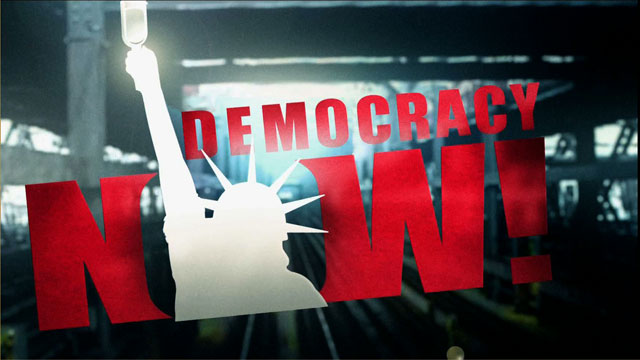 This is viewer supported news. Please do your part today.
Donate
Senior figures in both political parties say it's increasingly likely that the House will approve an impeachment inquiry against President Clinton in the next few weeks. Officials of both parties say they expect it to happen before the congressional elections in November.
Guest:
Marcus Raskin, Co-founder, Institute for Policy Studies.
---