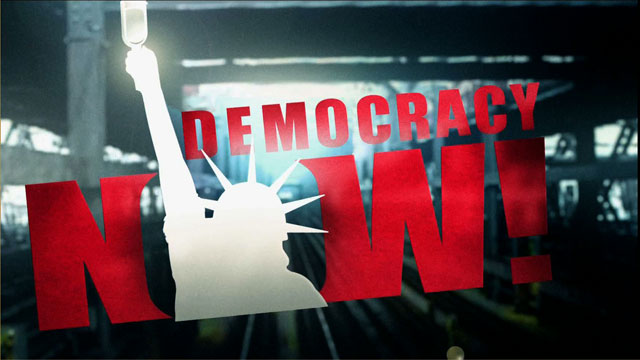 Media Options
In announcing new anti-terrorism initiatives, President Clinton last week warned that it was highly likely that a terrorist group will launch a biological, chemical or cybernetic attack on the continental U.S. in the next few years. Saying that he had been persuaded by intelligence reports, the president said that he was considering a proposal from the Defense Department to establish a commander in chief for the defense of the continental United States, a step that was met with concern by civil liberties defenders. The Pentagon has commanders overseeing regions around the globe, but its jurisdiction does not extend to the United States itself.
Responding to questions on whether his measures could represent a loss of individual rights, Clinton insisted that such erosion would never occur, and asked Americans to trust him on the issue. Many voiced skepticism that these assurances came from a President who approved the biggest expansion of the government's use of wiretapping, contained in the Anti-Terrorism Act of 1996.
Guests:
David Cole, professor Georgetown University Law Center, legal affairs correspondent for The Nation and attorney with the Center for Constitutional Rights in New York.
Leonard Cole, author of The Eleventh Plague: The Politics of Biological and Chemical Warfare and adjunct professor of Political Science at Rutgers University, Newark Campus.
Jamie Love, Director, Consumer Project on Technology, a non-profit which works on information policy, electronic commerce and intellectual property rights issues.
---