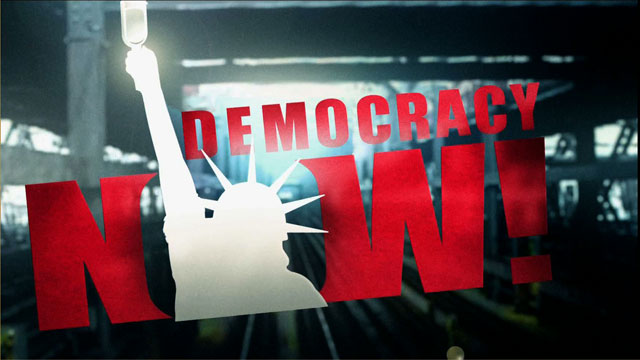 Media Options
Bowing to international pressure, the Indonesian military has retreated for the first time in 23 years from its hard-line stance on continued occupation of East Timor. After a prolonged meeting with President B.J. Habibie and his cabinet, Foreign Minister Ali Alatas said yesterday that Indonesia would grant independence to the East Timorese "if they want their freedom."
Indonesia invaded East Timor in 1975, leading to over two decades of brutal repression and the death of around one third of East Timor's population.
Guest:
Jose Ramos Horta, Nobel Peace Prize winner speaking from Sydney, Australia.
---