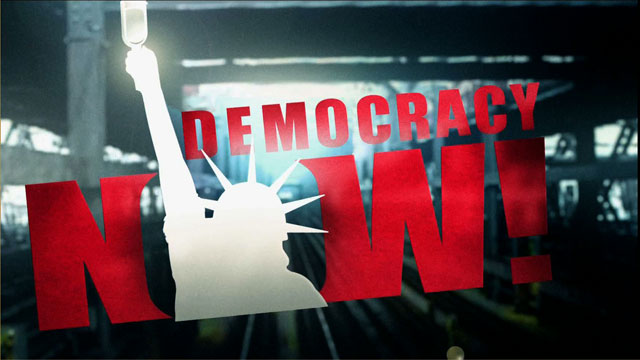 This is viewer supported news. Please do your part today.
Donate
For sometime the Iraqi Government has charged that the United Nations Special Commission (UNSCOM), created by the U.N. Security Council to force Iraq to eliminate its weapons of mass destruction, was an intelligence operation under American supervision. Now both the Boston Globe and the Washington Post allege that U.S. intelligence agencies gained information by using the U.N. as cover for its eavesdropping operations. They say U.N. head Kofi Annan was given "convincing evidence that the United Nations Arms inspector helped" American intelligence in its spying operation.
Guest:
Colum Lynch, Boston Globe Correspondent.
Related link:
---