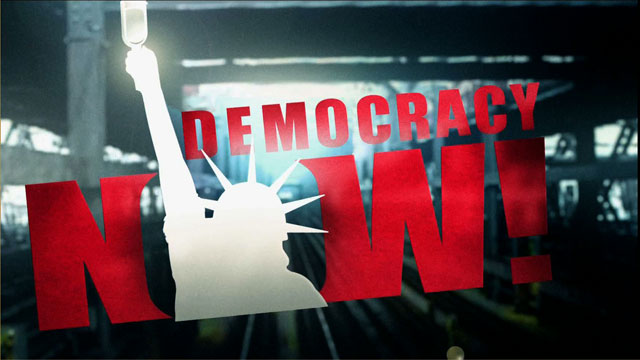 Media Options
A study released over the weekend by the Justice Department says that American Indians are the victims of violent crime at a rate of more than twice the national average. The study also found that Native Americans, unlike other groups, are most likely to be the victims of violent crimes committed by members of a race other than their own.
In fact, over 60% of violent crimes against American Indians are committed by whites, while 29% of the offenders were other Indians, and 10% were black. By contrast, other studies have shown that 69% of those committing violent crimes against whites are also white, and that 81% of those committing violent crimes against blacks are also black. Today we look at the history of violence against Native American communities, and at what factors may have contributed to the findings of the report.
Guests:
Suzan Harjo, President of the Morning Star Institute, an Indian-rights advocacy group.
Mike Her Many Horses, councilman and Tribal Historian in Wounded Knee, South Dakota.
Peter Iverson, Professor of American Indian history at Arizona State University. He also taught at Dine College, formerly known as the Navajo Community College. He is author of the book We Are Still Here: American Indians in the 20th Century.
Related link:
---