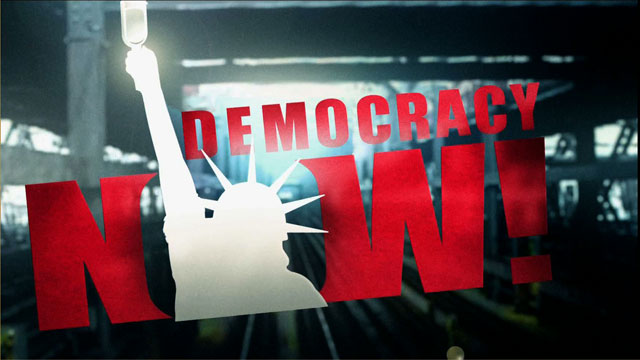 Media Options
New Jersey Governor Christine Todd Whitman ousted the Superintendent of the New Jersey State Police this weekend after a published report quoted him as saying that it was naive to think that race was not an issue in drug crimes, and that marijuana traffickers were more likely to be members of ethnic minorities.
In an article published by the Star-Ledger of Newark, Colonel Carl A. Williams was also reported to have made a racial link between President Clinton's trip to Mexico to talk about the drug trade, and the likelihood that drug traffickers belonged to ethnic minorities. Black state legislators, religious leaders, civil rights leaders and others praised Whitman's decision to oust Williams. He had been under fire for weeks over charges that New Jersey State Troopers unfairly single out African Americans on state highways for traffic stops.
This comes on the tail of last week's news conference held by civil rights leaders in New York calling for a federal investigation into police brutality. The National Urban League sponsored the conference.
Guests:
Hugh Price, head of National Urban League.
Esther Bus, head of the Pittsburgh Chapter of the National Urban League.
Betty Grimmet, mother of Darren Grimmet, who was killed by the police last December 21st in Pittsburgh, Pennsylvania.
Johnnie Cochran, attorney specializing in police brutality cases.
Rev. Al Sharpton.
Kweise Mfume, Executive Director of the National Association for the Advancement of Colored People (NAACP).
Abe Foxman, head of the Anti-Defamation League.
Rev. Jesse Jackson.
Related links:
---