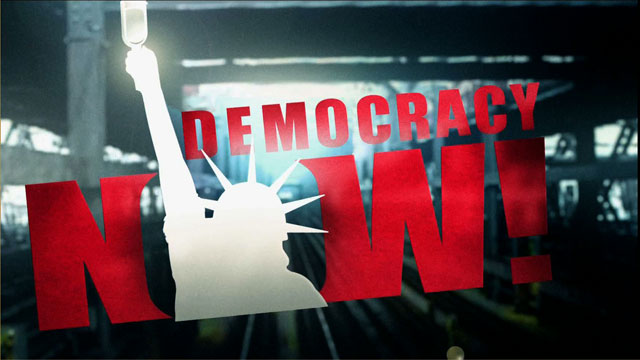 Media Options
When will justice be served and the punishment fit the crime? Those questions are being asked by the parents of 28-year-old Kemba Smith, a casualty of this country's war on drugs and what many believe are unjust federal drug sentencing laws. Kemba, a first-time offender, is serving nearly 25 years in federal prison on charges stemming from an abusive relationship with a reputed drug dealer. National media have covered Kemba's case over the past few years, beginning with a cover story in the May 1996 edition of Emerge magazine.
Last month, a federal judge in Norfolk, Virginia denied an appeal seeking a new trial for Smith, calling her part in the drug trafficking conspiracy "direct and extensive." Gus and Odessa Smith, Kemba's parents, are leading a national crusade to call attention to federal mandatory drug sentencing laws that led to their daughter's excessively harsh sentence. Yesterday, they participated in a congressional drug issue forum sponsored by Rep. Maxine Waters and the Congressional Black Caucus.
Guest:
Gus And Odessa Smith, parents of Kemba Smith.
Related links:
---