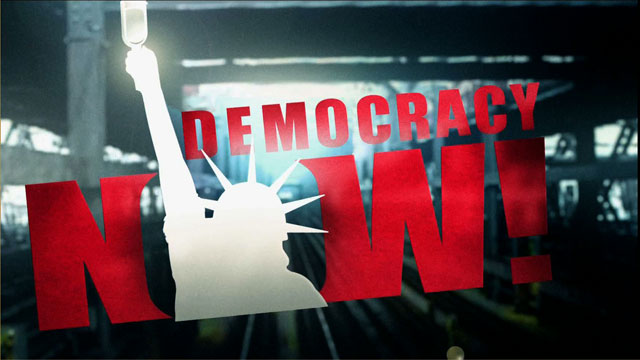 Media Options
Indonesia-supported militias yesterday killed a Dutch journalist yesterday in Dili, East Timor, just two days after United Nations forces arrived in Timor's razed, burned out capital.
Maj. Gen. Kiki Syahnakri, commander of the Indonesian forces in East Timor, said the body of Sander Thoenes, a 30-year old reporter for London's Financial Times, was found in the Dili suburb of Becora, the scene of heavy activity by the militias and their Indonesian military backers.
For years, human rights activists had asked the US government to cut military relations and weapons sales to Indonesia. It was not until the recent terror campaign by Indonesia-supported militias killed untold numbers of Timorese that Clinton finally announced last week at the APEC summit in Auckland, New Zealand, that he would cut military relations and weapons sales to Indonesia. Hours later, Britain announced they too would cut weapons sales. It was only then that the Indonesian regime caved in and agreed to allow peacekeeping troops into East Timor.
Guests:
Lynn Fredrickson, from the East Timor Action Network.
Allan Nairn, journalist and human rights activist who was just deported from East Timor. He was expelled last year after he accused the Pentagon of training the special forces unit in violation of a congressional ban on working with Indonesian forces. Speaking from Singapore.
Related link:
---