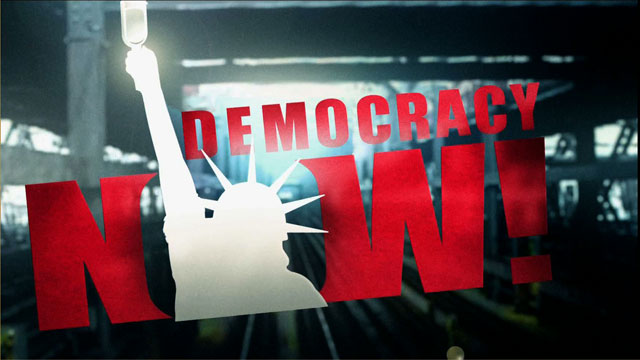 Media Options
As Chile vowed to take Spain to the World Court over its attempt to extradite former Chilean dictator Augusto Pinochet, the general's lawyers told a British magistrate today that there is no evidence against him.
The extradition hearing in London continues today, with Pinochet's lawyers arguing that the former dictator is not to blame for torture and disappearances that occurred during his 17-year regime.
Yesterday, lawyers for Spain outlined 35 charges of torture and conspiracy to torture against the former dictator, and described to the court some of the horrific details.
Protests by both Pinochet supporters and anti-Pinochet groups continue outside the courtroom for a second day, with the two groups just 10 feet apart, separated by police barriers. While some anti-Pinochet demonstrators wore black capes and white masks and waved banners saying "which part of thou shalt not kill do you not understand?" his backers waved Chilean flags and celebrated the recent death of a well-known Chilean human rights leader.
Guest:
Reed Brody, Advocacy Director for Human Rights Watch. Speaking from London.
---