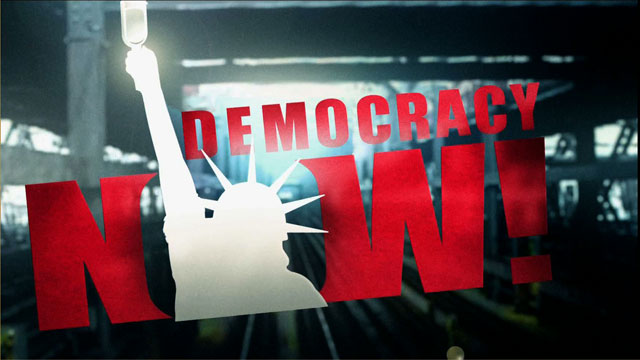 Media Options
Republican Party Chair Jim Nicholson held his long-awaited private meeting with conservative commentator Pat Buchanan yesterday in a last-ditch and apparently futile effort to convince the presidential candidate not to bolt from the party.
Nicholson said he warned Buchanan that if he became the Reform Party's residential nominee he could end up helping Democrats win the White House next year by taking votes away from Republican candidates. A recent poll shows Buchanan winning six percent of the vote, and most would come from George W. Bush supporters. Bush has also urged Buchanan to remain in the Republican Party.
Buchanan has said he will announce his decision on October 15. He has complained that the Republican Party has abandoned its conservative principles, and blurred any differences it had with the Democratic Party. The word within Republicans is that Buchanan is not expected to stick around.
If Buchanan leaves the Republican Party, there are no assurances that he could win the nomination of the Reform Party, even if he had the blessing of the group's founder, Texas billionaire and two-time presidential candidate Ross Perot.
Today, a look at the history and the politics of Pat Buchanan–from his anti-Semitic, racist views to his purported support of labor.
Guests:
Steve Rendall, of Fairness and Accuracy in the Media.
David Bacon, freelance labor journalist and KPFA labor programmer.
Chip Berlet, senior analyst at Political Research Associates and editor of the book ??Eyes Right: Challenging the Right Wing Backlash.
---