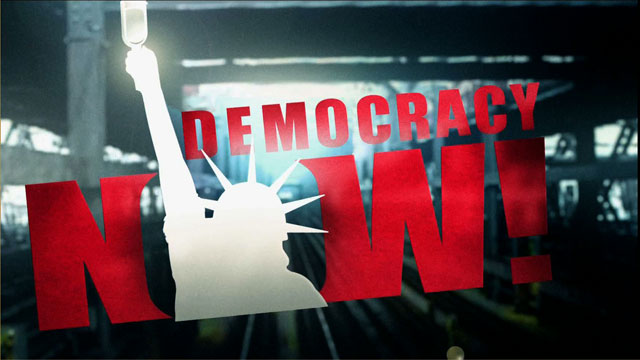 Media Options
A delegation of Congressional staffers toured Southern Iraq last week, shaking hands with emaciated children and visiting hospitals and homes in the region's poorest communities.
The staffers traveled to Iraq to evaluate the impact of UN economic sanctions on the Iraqi population, which according to UN figures are responsible for the deaths of thousands of Iraqi children every month. The trip was organized by the Chicago-based "Voices in the Wilderness," which has defied the US embargo against Iraq by bringing medicines into Iraq, and by the Institute for Policy Studies in Washington, DC.
The State Department came under fire last month when it attempted to block the trip by refusing the staffers special "passport validations" to go to Iraq. The United States imposed a travel ban on Iraq after the 1990 Gulf war, but US nationals can apply for waivers. The State Department has claimed that the trip would be used for propaganda by Iraqi President Sadam Hussein.
The delegation included aides from the offices of representatives Cynthia McKinney (D-Ga), Bernie Sanders (Ind-Vt), Danny Davis (D-Ill), Earl Hilliard (D-Al) and Sam Gjedenson (D-Conn).
Guests:
Phyllis Bennis, Fellow at the Institute for Policy Studies in Washington, DC. She was part of the delegation that went to Iraq.
---