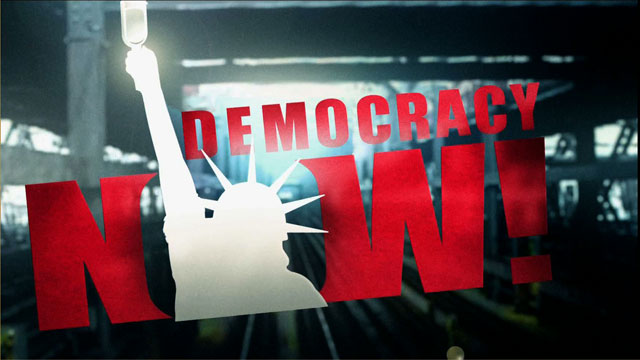 This is viewer supported news. Please do your part today.
Donate
More than 15,000 people packed the Ralph Nader Rocks The Garden rally last Friday night at New York City's Madison Square Garden. It was the largest presidential rally of this election season, and remarkably enough everyone present was paying $20 a ticket. We go now to the man of the evening, Ralph Nader!
Tape:
Ralph Nader speech from the Nader/LaDuke rally at Madison Square Garden.
---