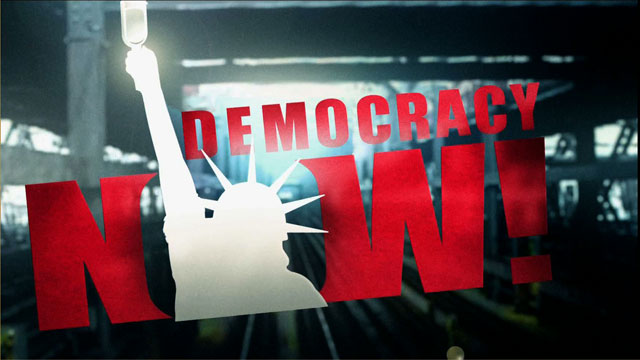 Media Options
Battling for the U.S. presidency in the courts, Democrat Al Gore and Republican George W. Bush are forging ahead today with legal challenges to Florida's disputed votes, while offering competing visions to end the impasse. Vice President Gore's legal team vowed to mount a swift challenge in the Florida courts today after the state's Republican secretary of state refused to add any more hand counts to Florida's official presidential tally.
Texas Gov. Bush's lawyers filed motions in the U.S. federal appeals court in Atlanta to end the recounts, saying they would prolong the outcome of the election, and could ultimately nullify the votes of all Floridians. Bush now leads Florida by a scant margin of 300 votes out of 6 million cast, but the final tally won't be clear until state election officials receive, count and certify thousands of overseas mail-in ballots on Saturday.
Democrats have pressed hard for the manual recount in heavily Democratic counties, believing it could further winnow Bush's margin — already down from around 1,700 after the first count of Florida's votes — and may give Gore the White House.
Neither man can win the 270 electoral votes needed to win the presidency without Florida's 25 votes.
Gore, who leads the popular vote nationwide, and Bush used dueling televised appearances last night to appeal to the public as the country began its ninth day after the Nov. 7 election without a president-elect.
Gore captured the limelight of the evening television news programs last night with a carefully timed speech at his vice presidential residence, saying the election should be decided after a statewide manual recount of Florida's disputed vote. But Bush, who rushed back to Austin from his ranch to give a live TV response, swiftly rejected the proposal.
Guest:
Medea Benjamin, Green Party candidate who ran for Senate in California against Dianne Feinstein. Speaking from West Palm Beach.
---