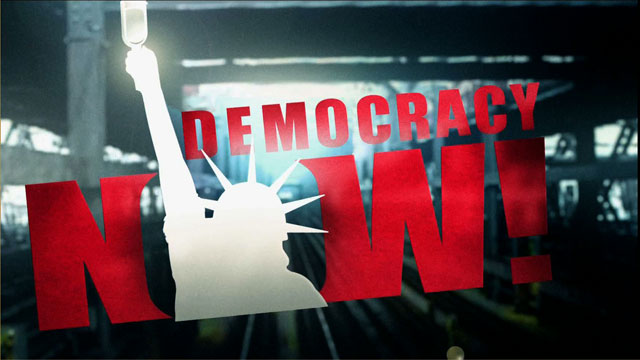 Media Options
Republican George W. Bush is forging ahead with plans to move into the White House as Democrat Al Gore attempts to shore up support for his battle to contest the U.S. presidential vote in Florida.
Flanked by American flags, Gore addressed the nation last night, casting himself as a defender of democracy and the Constitution, and asking people for patience as he contested the presidential vote in Florida. Gore's lawyers yesterday filed a lawsuit challenging the certified Florida results.
Lawyers for both sides must file briefs today with the U.S. Supreme Court, which is hearing a Bush appeal challenging the inclusion of hand-counted ballots in Florida's final election tally.
Meanwhile, the Bush team is quietly going ahead with transition plans, although they are locked out of the presidential transition offices in Washington, DC. The White House has refused to provide either team with access to these offices, saying that the presidential race is still unresolved. Republican vice presidential nominee Dick Cheney said yesterday that the Bush team would raise private funds to rent office space in Washington.
Republican sources said among Bush's first personnel announcements will be retired Gen. Colin Powell, almost certainly as secretary of state, and Condoleezza Rice as White House National Security Adviser. But those announcements are not expected immediately while the legal battle still rages.
Tape:
Vice President Al Gore, Democratic presidential nominee.
Guest:
Robert Richie, Executive Director of the Center for Voting and Democracy.
Related link:
---