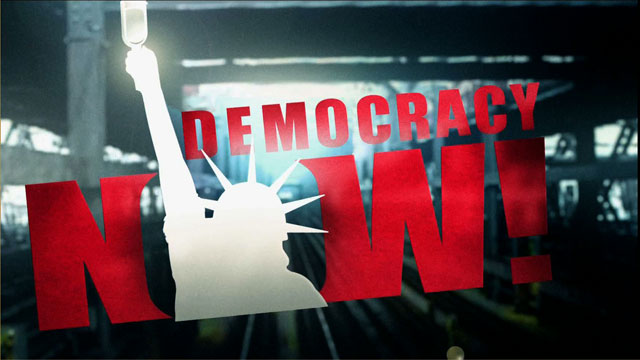 Media Options
Days after celebrating his 74th birthday and dressed in his familiar but faded military fatigues, Cuban President Fidel Castro, headed to Harlem after the United Nations Millenium Summit. There at Riverside, the church that Rockefeller built, he addressed a crowd of thousands.
This was Castro's fifth visit to the US since the 1959 Cuban Revolution. In 1960, after less than friendly treatment at a midtown Manhattan hotel, he stayed in Harlem where he was welcomed by Malcolm X and Langston Hughes. In 1995 at the 50th anniversary of the United Nations, Castro again went to Harlem where he spoke at the Abyssinian Baptist Church.
This time around, as the media debated whether Castro and Clinton and shook hands at the Summit (they did!), thousands filled the Riverside Church, and flowed out onto the surrounding streets as the Cuban President spoke.
Among the national politicians present, Los Angeles Congressmember Maxine Waters said she was not there to represent the Democratic Party, but was there on behalf of herself. And in response to New York Mayor Rudolph Giuliani's comments that Castro should not be allowed into the US because he is a murderer, Bronx Congressman Jose Serano said Castro's presence helped to clarify Giuliani's future–a run for mayor of Miami!
Castro's four hour speech began just after 10pm. Among the issues he addressed were Cuba's foreign aid to various developing countries, his hope to send doctors to the under served areas of the United States, the effects of the US embargo against Cuba, and the racism of the death penalty in the United States. He ended with his own description of "The Handshake."
Tape:
Excerpts From Castro's Four Hour Speech At Riverside Church In Harlem.
---