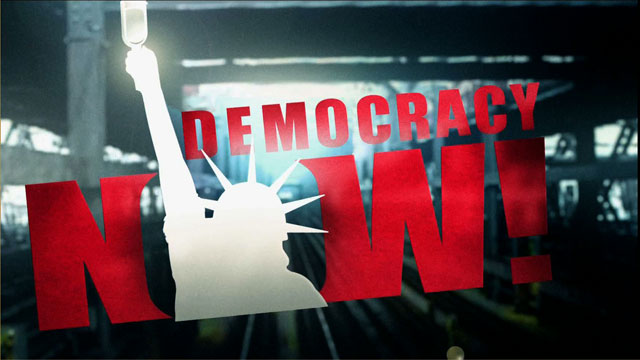 Media Options
The struggle for civil rights in Selma has a long and bloody history, and today the people of Selma Alabama will go to the polls to try and reverse history. Today's run-off mayoral election is between long-time mayor Joe Smitherman and black businessman James Perkins Jr. In a city where the African American majority has fought for the right to vote, Mayor Smitherman is a living legend of racist intimidation and voter fraud.
Selma's civil rights struggle is known around the country for the violent repression of protestors during the famous march from Selma to Montgomery. The goal of the more than 50-mile trek was to bring attention to discriminatory policies that kept blacks from voting. Yet peaceful marchers were beaten bloody by troopers who were supposed to protect them while America watched from their living rooms.
Our guest was the first black civil rights attorney in Selma Alabama.
Guest:
J. L. Chestnut, is a civil rights attorney and author of ??Black in Selma: The Uncommon Life of J.L. Chestnut, Jr. Politics and Power in a Small American City.
---