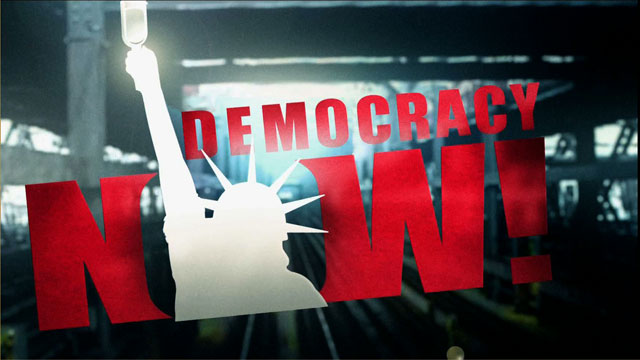 Media Options
While the senators extended collegiality to their former senate colleague, a dozen protesters disrupted the hearing.Shouting "Ashcroft Kills!" and "Dead addicts can't recover!" the activists blocked the hearing to highlightAshcroft's stand against effective HIV prevention efforts such as needle exchange program. Four of the demonstratorswere arrested and one was dragged off in front of TV cameras while Sen. Patrick Leahy tried to restore decorum.
Tape:
Senator Kennedy questions Ashcroft.
Guest:
Michael Kink, Legislative Council to Housing Works.
Related link:
---