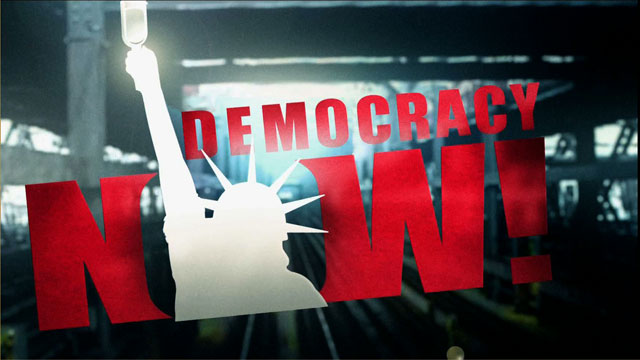 Media Options
As hearings on the confirmation of John Ashcroft continued in the Senate, there was no sign of a break in GOP supportfor President-select Bush's choice for attorney general. And despite Sen. Edward Kennedy raising the possibility of afilibuster, Democratic leaders signaled they would not try to defeat the nomination.
Seventeen witnesses spoke Thursday about Ashcroft's character and his record on issues involving women's rights, civilrights, law enforcement, and crime victims.
But it was Judge Ronnie White, the first African-American member of the Missouri Supreme Court, who delivered the keytestimony against Ashcroft. White said that Ashcroft, "seriously distorted" the jurist's record to block his federaljudgeship for what Senate Democrats said were political reasons.
Ashcroft, who was seeking re-election to the Missouri senate, persuaded GOP colleagues to vote down White in the firstfull-Senate defeat of a district court nominee in 40 years. Ashcroft, who used his strong pro-death penalty stance asa campaign issue, called White "pro-criminal" and inaccurately charged that White opposed capital punishment.
Meanwhile, one day after Ashcroft promised not to seek Supreme Court reversal of a woman's right to abortion, Bushtold FOX News that he would not rule out joining a case that seeks to overturn abortion rights.
"Not at all. We'd just have to see what the case is," Bush said. "As you know, I campaigned as a pro-life candidate."
Tape:
White's statement and questioning by Senator Edward Kennedy.
---