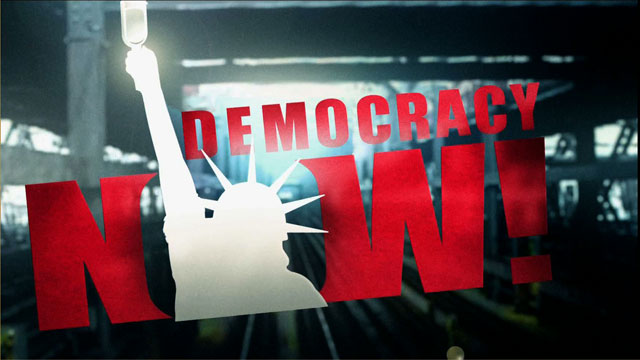 Media Options
Thousands of protesters around the country took to the streets this weekend to protest the inauguration of GeorgeW. Bush. The site of the ceremony, Washington, DC, saw the largest Inauguration Day protest since Richard Nixontook office in 1973 and the tightest security ever.
This Saturday, the Secret Service restricted access to the parade route by creating unprecedented checkpointbottlenecks. Nonetheless, tens of thousands of people, many demonstrating for the first time, expressed theiroutrage with signs such as "Hail to the Thief" and "Reelect Gore."
Today the eight demonstrators who were arrested will be arraigned — at least two on felony charges.
The demonstrators, along with the country's major civil rights organizations, charge that Bush's crucial ElectoralCollege victory in Florida came at the expense of disenfranchised African Americans.
At the official level, the transition was an orderly if uncomfortable end to a bitter election. As PresidentClinton left office, he announced 176 presidential pardons for numerous individuals, including former associates,friends and his brother, convicted of a cocaine offense. Conspicuously absent from the list was Native AmericanActivist Leonard Peltier.
As the inauguration of George W. Bush took place, demonstrators held a Shadow Inauguration sponsored by theNational Action Network and the Center for Constitutional Rights.
Tape:
Bush Inauguration speech excerpt, January 20, with sounds of protesters on the street.
AL Sharpton And Dick Gregory, excerpts of speeches from the Shadow Inauguration at Stanton Park beforea march to the Supreme Court, Saturday morning.
Sounds Of The Streets, Washington, DC, during the Bush inauguration. As the Inauguration and ShadowInauguration proceeded, thousands were marching in the street.
Related links:
---