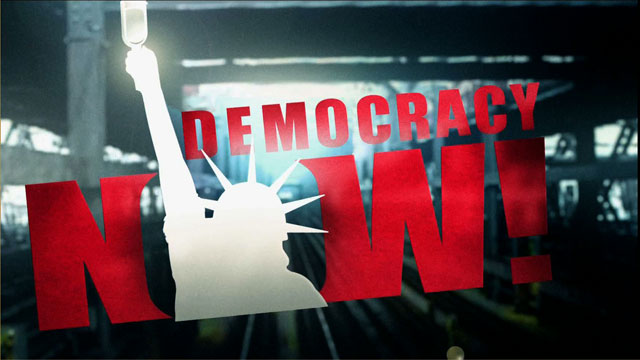 Media Options
It appears as though the Balkans are once again on the brink of war. This morning, Ethnic Albanian extremists have continued battling Macedonian security forces along the border with the southern Serbian province of Kosovo.
In the flashpoint city of Tetovo, Macedonian forces continued their bombardment of the Albanian militants throughout the night and into a sixth straight day. The Macedonian government has declared a state of emergency and has warned that the security of the country is in danger.
Meanwhile, tensions are rising in southern Serbia where armed Albanian extremists broke a week-old ceasefire with Serbian security forces. The Albanians fired on police positions, while two Serbian police officers were wounded when their vehicle rolled over an anti-tank mine. This comes just days after NATO permitted Yugoslav Army and Special police forces to retake a section of a NATO-imposed buffer zone separating Kosovo from the rest of Serbia.
Since the end of NATO's 1999 bombing of Yugoslavia, armed Albanians have turned the area into a launching pad for regular attacks on Serb forces and Serb villages. Both the Macedonian and Yugoslav governments are accusing the US and German governments of not doing enough to halt the attacks and say they are continuing to support the armed militias. The Albanian militants say they are fighting to annex predominantly ethnic-Albanian areas in southern Serbia and north-Western Macedonia.
Democracy Now! Correspondent Jeremy Scahill has just left the Serbia/Macedonia border where he was able to make a late night journey to one of the armed Albanian bases.
Guest:
Jeremy Scahill, Democracy Now! Correspondent
---