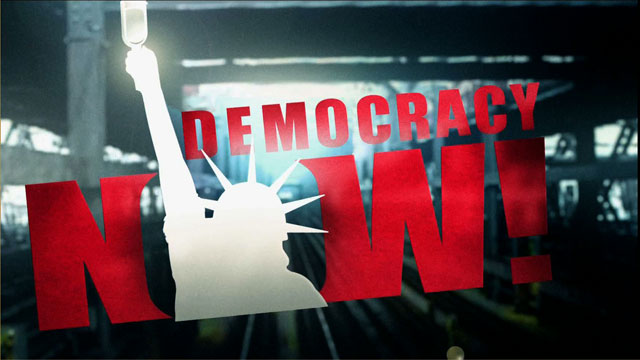 Media Options
Environmentalists charge that the Bush administration is making concessions to industry at the expense of theenvironment. The latest move came this week when the Environmental Protection Agency announced it would withdraw anew drinking water regulation approved by the Clinton administration. The rule, which would have reduced by 80percent the permissible standard for arsenic in drinking water, had been a priority of environmental groups for morethan a decade. But the mining industry and by some municipalities complained that lowering allowable levels of thecarcinogen would be too expensive.
This announcement came on the heels of another rollback: Bush's decision to use an obscure administrative procedureto allow logging, mining and drilling on national land. One of the most popular environmental initiatives in decades,Clinton's last minute Roadless Area Conservation Policy would have protected the last 30 percent of untouchedNational Forests lands.
Guests:
Arjun Makhijani, President of the Institute for Energy and Environmental Research.
Charli Coon, Heritage Foundation.
Elise Campaigne, Legislative Director of Natural Resources Defense Council.
Related links:
---