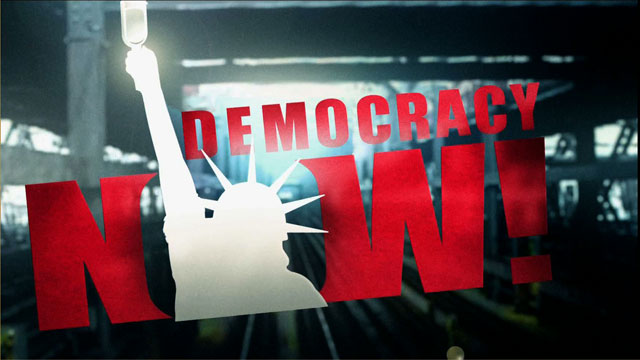 Media Options
Former Assembly Speaker Antonio Villaraigosa and City Atty. James K. Hahn forged to the front of the pack for mayorof Los Angeles on Tuesday and headed for a June 5 runoff election. The race will be showdown between Villaraigosa, aprogressive, who could become the city's first Latino mayor in nearly 130 years and Hahn, a centrist five-term CityHall incumbent who is the standard-bearer of one of the region's best known political families.
According to The Times' exit poll, support for Hahn, who won 25 percent of the primary votes, was strongestamong older voters and African Americans. Hahn wasted no time staking his claim to the ideological right ofVillaraigosa, questioning why the former assemblyman had failed to support legislation intended to toughen penaltiesagainst gang-related street crime.
Villaraigosa, a onetime street tough from the Eastside neighborhood of City Terrace, who took 30 percent of theprimary vote, built a powerful new coalition of Latinos, liberals, Jews and Westside residents. But his mostcoordinated support came from unions. Los Angeles has the fastest-growing union membership in the country.
Guests:
Maria Elena Durazo, head of the Hotel Employees and Restaurant Employees union (HERE) in Los Angeles.
Karen Bass, Community Coalition.
---