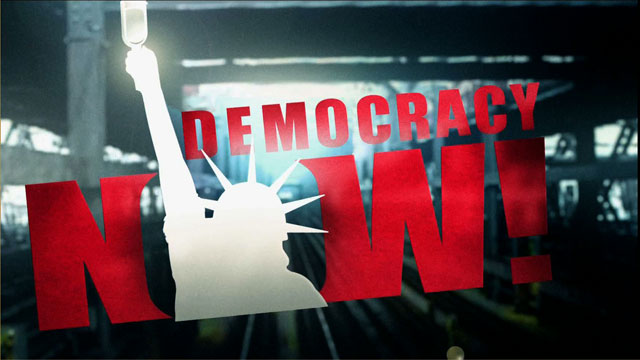 Media Options
In the New York Times' review of Raoul Peck's film "Lumumba" last week, the role of the United States and the CIA in the assassination of the first Prime Minister of the Congo is relegated to a single sentence. The role of U.S., Belgian and other mining corporations in supporting the dismembering of the Congo and aiding the rise of Joseph Mobutu escapes the New York Times' version of history entirely.
Most history books treat the crisis in the Congo as a Cold War struggle between the U.S. and the USSR. But there was another struggle, one among Western business interests for access to the Congo's vast mineral wealth. It was these struggles that help to explain U.S. support for Belgium intervention in the Congo during the Eisenhower Administration–and U.S. support for UN intervention under President Kennedy.
Guests:
David Gibbs, Professor of Political Science at the University of Arizona and author of The Political Economy of Third World Intervention: Mines, Money and U.S. Policy in the Congo Crisis
Elombe Brath, head of the Patrice Lumumba Coalition. He is also a producer at WBAI (99.5 fm in New York), where he hosts a show, "Africaleidescope," which airs on Thursday nights from 9-10pm.
---