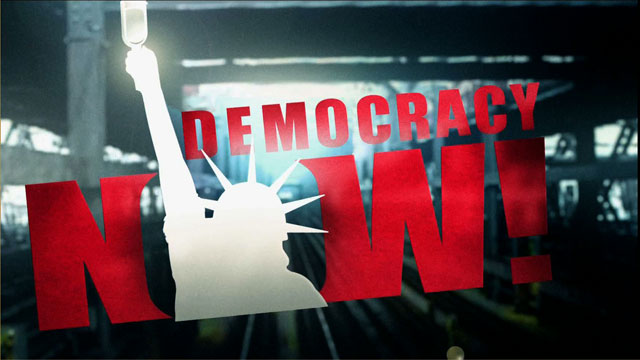 Media Options
Topics
---
Guests
Eric Schneiderman

Democratic New York State Senator. He supports the new driver's license policy.

Amy Sugimori

Executive director of La Fuente, a New York-based immigrant labor collaborative.
Over one thousand protesters have gathered to protest the decision to not allow Abu Jamal to attend his hearing. Amy is joined by Pam Africa, coordinator of the international concerned family and friends of Mumia Abu Jamal to discuss the latest in Abu Jamal's trial.
News conference including Julia Wright as well as Mare Mandez France discussing the support that has gathered for Abu Jamal as well as the significance of Mumia's case. Many supporters have gathered not only from the United States but also from France and throughout Europe.
---