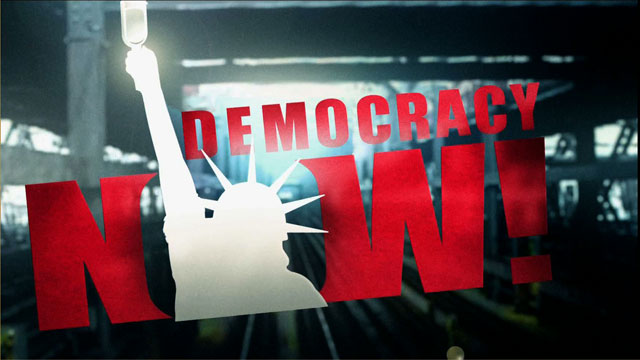 Media Options
56 years ago this week the US dropped two atomic bombs on Hiroshima and Nagasaki. On August 6 the U.S. dropped abomb on Hiroshima, killing 140,000 people in the world's first nuclear assault. Pilot Claude Tibbets named the planethat dropped that bomb Enola Gay after his mother.
Today is the anniversary of the second atomic bombing of Nagasaki. On that day at 11:02 a.m., a U.S. plane, theBock's Car, dropped an atomic bomb, killing 70,000 people.
Thousands of Nagasaki residents gathered in Peace Park today to commemorate the anniversary of the second atomicbombing. Standing near where the bomb exploded, participants bowed their heads, many clasping their hands in prayeras a bell rang out and an air-raid siren filled the skies.
Nagasaki Mayor Itcho Ito said:
"The citizens of Nagasaki have continuously struggled to realize a 21st century free from nuclear weapons.Nevertheless, no fewer than 30,000 nuclear warheads still exist on our planet, and the nuclear threat is today on theverge of expanding into space."
We conclude our four-day series on the birth of the nuclear age 56 years ago, and the birth of the military's spaceage today, with an interview with a survivor of the atomic attack on Nagasaki.
Tape:
Sueko Motoyama, survivor of the atomic attack on Nagasaki.
---