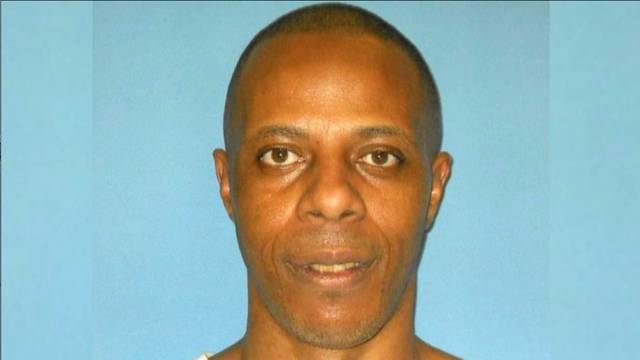 The Mississippi Supreme Court has blocked the execution of Willie Jerome Manning just hours before he was scheduled to die. The court voted 8-to-1, with Justice Michael Randolph objecting. The case attracted national attention after the FBI admitted that its original analysis of the evidence in Manning's case contained errors. Just last week, the Mississippi Supreme Court refused to allow new DNA testing that could prove Manning's innocence.
Manning was convicted of murdering Jon Steckler and Tiffany Miller, two white college students, in 1992. The Justice Department sent a letter saying one analyst's testimony at trial "exceeded the limits of the science and was, therefore, invalid." Manning's attorneys argue that no physical evidence ties him to the murders and that testing hair samples and other evidence could identify a different killer.
The Innocence Project hailed today's court ruling. In a statement, the group said, "Hopefully, Manning, who has spent 20 years on death row maintaining his innocence in the deaths of Jon Steckler and Tiffany Miller, will now have the opportunity to do DNA testing that could prove his innocence. This past week, the FBI notified the state that there were flaws in both the hair and ballistics evidence that was used to convict Manning."
Earlier today, Democracy Now! discussed the case with Vanessa Potkin, senior staff attorney at the Innocence Project.
---