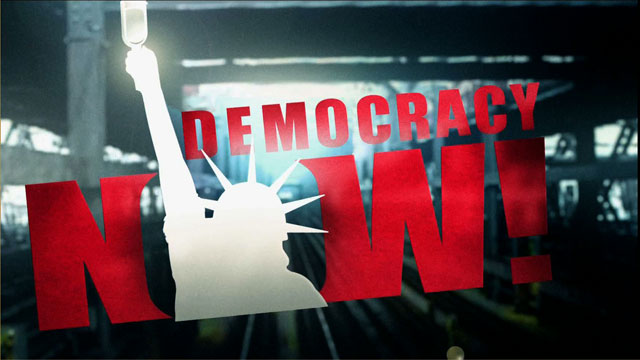 This is viewer supported news. Please do your part today.
Donate
Guests
Lynn Duff
youth correspondent with Pacific News Service
J.R. Valrey
student at St. Joseph's High School in Alameda and Youth Radio participant
Dana King
student at College Prep High School in Oakland and Youth Radio participant
---
Three student activists discuss their activist work and involvement with Youth Radio, a radio production program for students in the Bay area. They discuss issues of gender, race, and class; the importance of youth speaking for themselves in the media; and youth participation in the 1996 presidential election.
Segment Subjects: Youth activism, youth radio
---