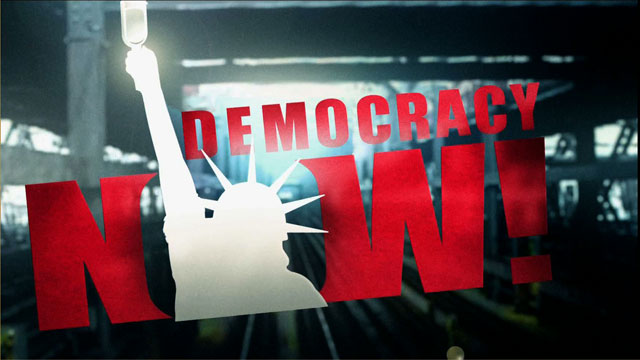 This is viewer supported news. Please do your part today.
Donate
Topics
---
Guests
Richard Winger
political activist and analyst. He is the publisher and editor of Ballot Access News.
---
The 1996 Election year has seen an unprecedented amount of alternative political party activity with at least half a dozen parties running presidential candidates. But depending on where you live, you may not be able to vote for most of those candidates, because of restrictive ballot rules. Richard Winger edits a newsletter called Ballot Access News. He spoke recently with Pacifica National Affairs Correspondent Larry Bensky about the difficulties facing alternative parties trying to get on the ballot in various states.
---