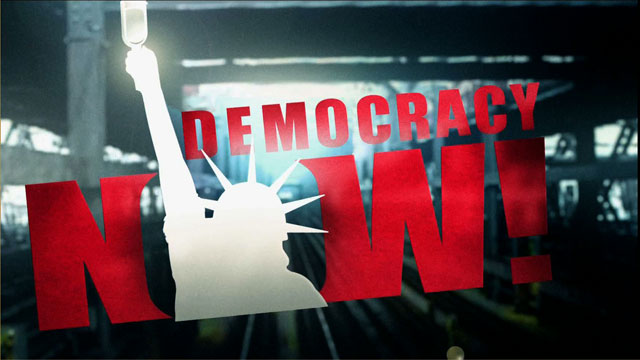 Media Options
Topics
---
Guests
Scoop Jackson

Writer for The Source magazine, a leading publication on hip-hop culture

Harry Allen

A hip-hop activist, Allen works with Public Enemy and is a contributor to VIBE magazine.
Rapper Tupac Shakur is in critical condition after being shot four times in the chest Saturday night in Las Vegas. Shakur, a leading gansta rapper, and Death Row Records co-founder Marion Shug Knight were in a caravan headed for a nightclub after watching the Mike Tyson-Bruce Seldon heavyweight boxing title fight, when a car pulled up and fired a hail of bullets into their vehicle. Police say they have no suspects, no motive and no arrests yet. Some on the hip-hop circuit are concerned that a war has broken out, blurring the lines between rap music and gang violence.
---