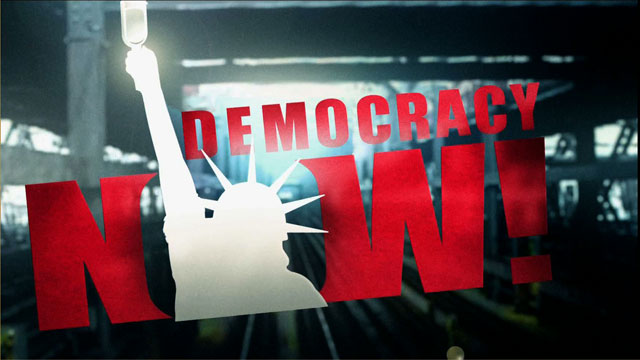 Media Options
Egypt's highest court Sunday upheld a ban on the genital cutting of girls and women. The historic move comes after years of battle between feminist groups and some Islamic conservatives who contend that female circumcision is a cultural or religious issue.
One of the leading campaigners against female circumcision is Egyptian author and feminist Nawal Al Saadawi.
Guest:
Nawal Al Saadawin. doctor, political activist and prolific writer, she is the author of many books, both fiction and non-fiction, that challenge conventional thinking on sex, developing worlds, the Arab world and writing. Removed from her post as Egypt's director of public health and imprisoned under President Anwar Sadat for her political activities, Nawal Al Saadawi continues to fight for equality despite continued political harassment and the banning of her books.
Related links:
.
.
.
---