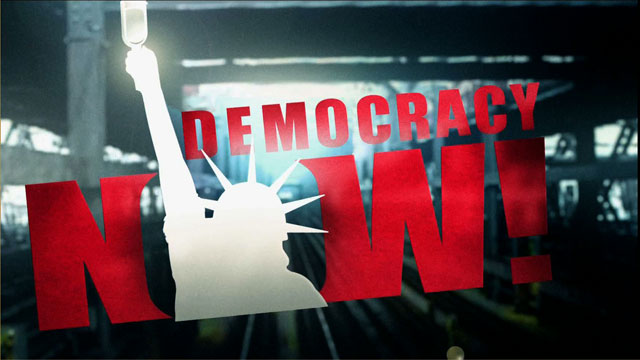 Media Options
On the 36th anniversary of the assassination of Malcolm X, actor and activist Danny Glover hosted a celebration ofthe leader's life at the City College of New York. Last night's event marked the launch a major fundraising campaignto support the purchase of a permanent home for The Malcolm X Museum.
But the museum will not be limited to just one space. It will utilize many of the public sites that where so much ofMalcolm's organizing took place, such as the Mosque at 116th Street and the Audubon memorial.
Among those honored was long-time activist Yuri Kochiyama, whose parents were forcibly interned along with 120,000other Japanese-Americans during WWII. She was a friend of Malcolm X, and held him in her arms as he lay dying.
Tape:
Yuri Kochiyama, on the assassination of Malcolm X.
---