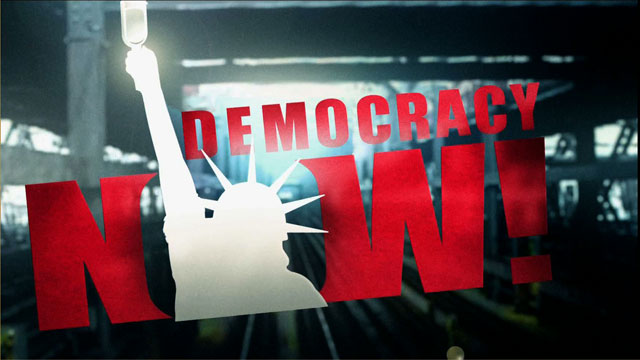 Media Options
Only two days after Ariel Sharon decisively won the Israeli election for Prime Minister, he rejected a Palestiniancall to pick up the peace process where talks left off. Zalman Shoval, one of his advisers said "Everything that wasspoken about or said ... is not binding on Israel or any government."
The Palestine Authority which had called for resumption of negotiations issued a statement calling for talks based onthe formula of land for peace and the implementation of international resolutions and the international legitimacy andour right to establish A Palestinian independent state with Jerusalem as its capital.
Throughout the Palestinian struggle, Edward Said has been an eloquent voice for justice.
Tape:
Edward Said, professor of comparative literature, Columbia University and author of "Out of Place: AMemoir." The talk was part of a lecture with Noam Chomsky, in spring 1999 at Columbia University.
---