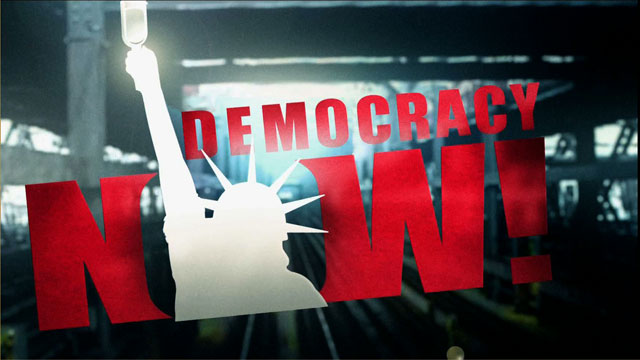 Media Options
Only two days after Ariel Sharon decisively won the Israeli election for Prime Minister, he rejected a Palestiniancall to pick up the peace process where talks left off. Zalman Shoval, one of his advisers said "Everything that wasspoken about or said … is not binding on Israel or any government."
The Palestine Authority which had called for resumption of negotiations issued a statement calling for talks based onthe formula of land for peace and the implementation of international resolutions and the international legitimacy andour right to establish A Palestinian independent state with Jerusalem as its capital.
Throughout the Palestinian struggle, Edward Said has been an eloquent voice for justice.
Tape:
Edward Said, professor of comparative literature, Columbia University and author of "Out of Place: AMemoir." The talk was part of a lecture with Noam Chomsky, in spring 1999 at Columbia University.
---